What is Gold Medal Safety Padding?
When you need superior padding for your posts, beams, walls or structures, you will find you win with Gold Medal Safety Padding®.  We produce the most durable, seamless, and easy to repair safety padding that can be applied to any shape and any standard construction materials like steel or wood.
The primary benefit of Gold Medal Safety Padding it that it is applied directly to your posts and beams to create a layer of protection.  Instead of generic pads that often have a poor fit and offer protection in only a few shapes and sizes, Gold Medal is ready to protect you anywhere, regardless of the size or shape of your posts.  If we can install our padding on window panes, custom benches, and utility boxes, you can be assured that your posts are no problem for us.
The Marathon Engineering Corporation has manufactured our Gold Medal Safety Padding® for decades and has a history of providing facilities with safe, durable, easily repaired, and easily maintained safety padding protection.
Gold Medal Safety Padding® is specially formulated to provide protection in just about any application.  Our product has been used in:
Schools
Airports
Hospitals
Mental Health Facilities
Jails and Correctional Facilities
Animal Stalls
Any other areas where safety and protection is needed
Our wall padding can endure the tough environment in prisons yet is friendly enough for schools, so you know we have the best product on the market.
Our wall padding is extremely easy to maintain and excellent at keeping people safe.  Gold Medal Safety Padding® is a better alternative to average wall padding because of its durability, lack of seams, and easy to clean properties at an affordable price.
We also provide the industry's only safety padding product that can be repaired on site by your own staff! Learn more.
The only way to know if Gold Medal Safety Padding is the right option for your posts or beams is to give us a call.  We are sure you will be delighted with the results and we are looking forward to talking with you about your wall padding or other safety padding needs.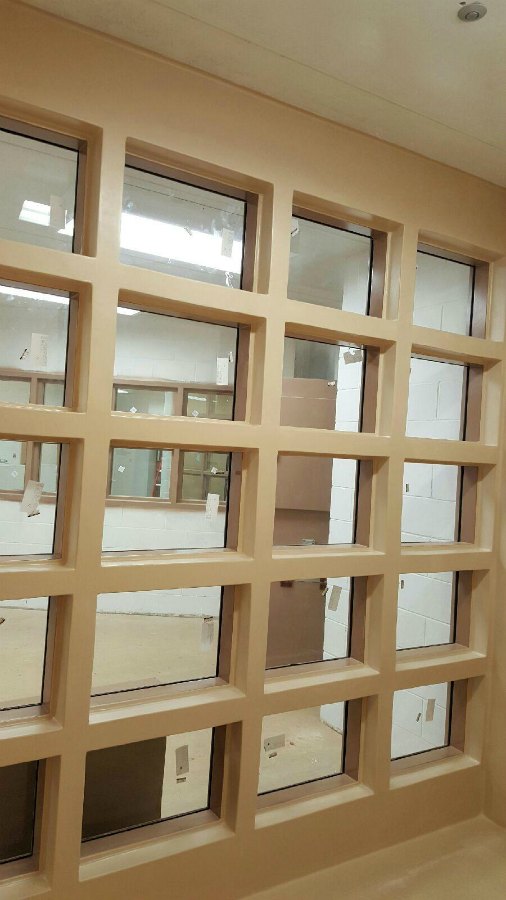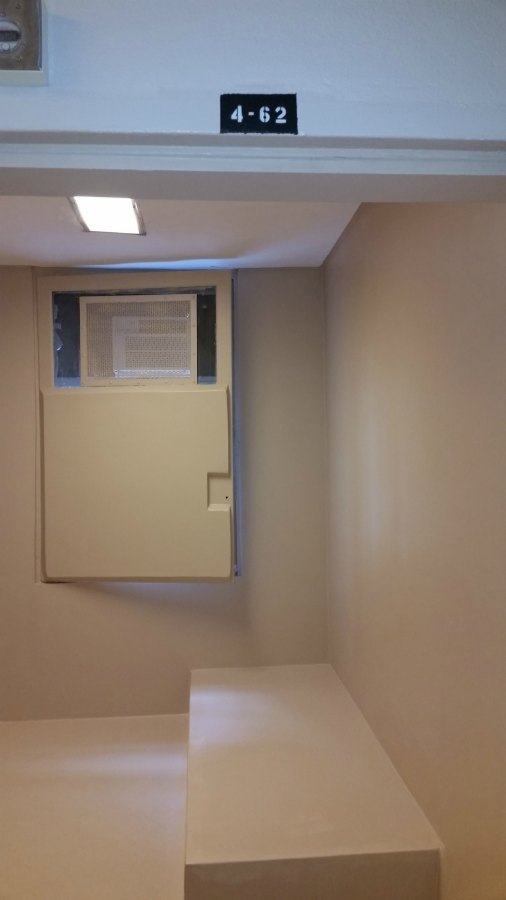 Gold Medal Safety Padding is...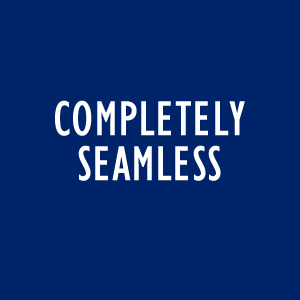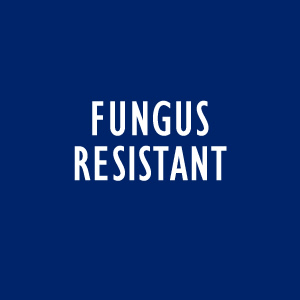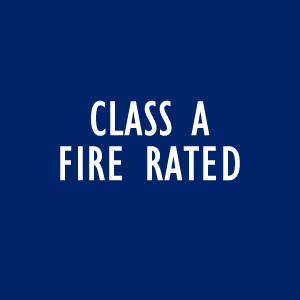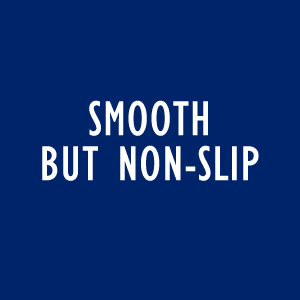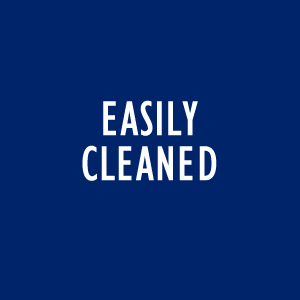 Contact Us
To talk to one of our team members or learn more about Gold Medal Safety Products, please call 239-303-7378 or reach out online.
Email Our Team