Door Padding for Padded Rooms
One of the difficulties with door padding and padded rooms is trying to create as few seams as possible to help prevent damage and to ensure cleanliness. The reason Gold Medal Safety Padding is so popular is that it is effective, damage resistant, easy to clean, and yet easy to repair.
It does not matter if you are building a new safety room, or you are retrofitting a current room; we can set you up with door padding for your safety room. We install padded doors and padded rooms in harsh environments like correctional facilities as well as places that need to create a calming atmosphere, like in schools.
We can make our product conform to any door and any room, so you do not have to "make do" with padding that does not truly keep people safe. Just ask us how we can customize your padding installation.
Our door padding has other benefits as well, such as:
We also provide the industries only safety padding product that can be repaired on site by your own staff! Learn more.
Self-extinguishing, as demonstrated by extensive fire testing.
Padding material is uniform and smooth, with no cracks or open seams.
Non-slip surface is virtually fungus resistant.
Damage Resistant: withstands attempts to rip, gouge, or otherwise damage.
Easily cleaned: detergents will not harm the surface.
Can be installed in any existing cell or room or be included in new construction.
Assures maximum safety when the safety padding is applied to the floor, walls, and door of the room.
Installed on-site by Marathon Engineering's trained Installation Specialists.
Used throughout the world for over 30 years so you know you can trust is will work.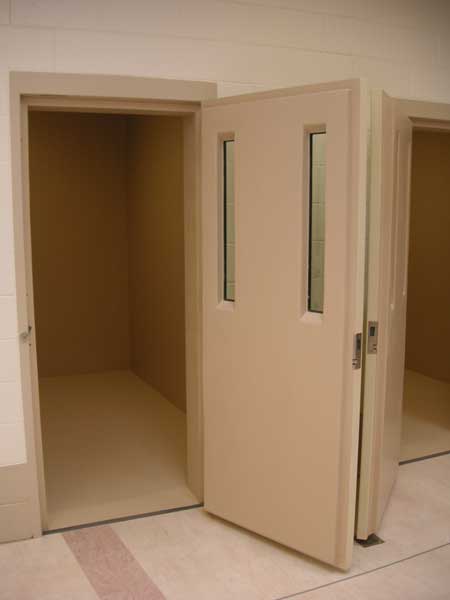 Gold Medal Safety Padding is…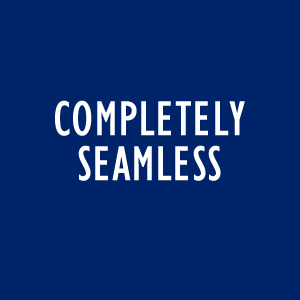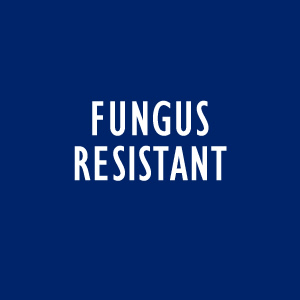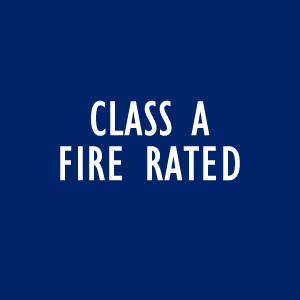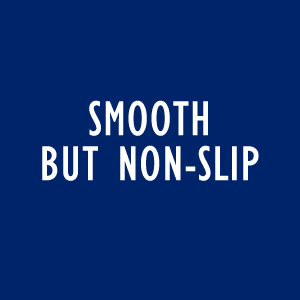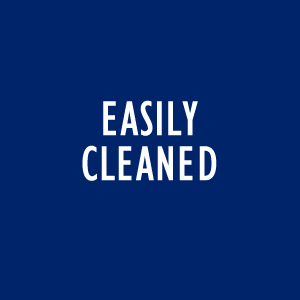 Contact Us
To talk to one of our team members or learn more about Gold Medal Safety Products, please call 239-303-7378 or reach out online.
Email Our Team