What is Gold Medal Safety Padding?
Marathon Engineering Corporation, manufacturer of Gold Medal Safety Padding®, has an unparalleled history of providing owners with safe, durable, and easily maintained padded environments.
We simply provide the best, seamless floor and wall padding.  Gold Medal Safety Padding® is specially formulated providing protection in a variety of applications such as:
Jails and Correctional Facilities
Hospitals
Detention Facilities
Mental Health Facilities
Time Out Rooms in Schools
Holding Rooms in Courts
Airports
Animal Stalls
Any other areas where safety and protection is needed
Gold Medal Safety Padding® provides a safer environment for individuals protecting them from injury in a safe and humane manner while subsequently allowing facilities to reduce staff and occupant injuries by eliminating the need for more restrictive physical restraints or interventions.
Our safety floor and wall padding is a better alternative to wall padding panels because of its durability, lack of seams, and easy to clean properties.  It can even be installed on doors and on irregularly shaped surfaces seamlessly.
We also provide the industries only safety padding product that can be repaired on site by your own staff! Learn more.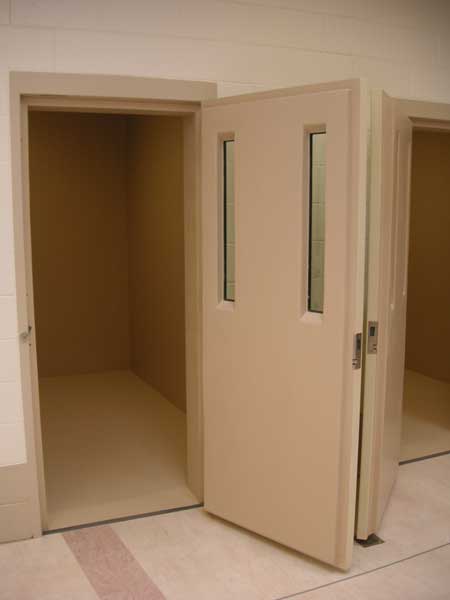 Gold Medal Safety Padding is…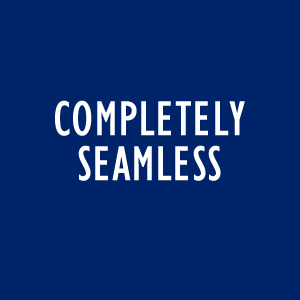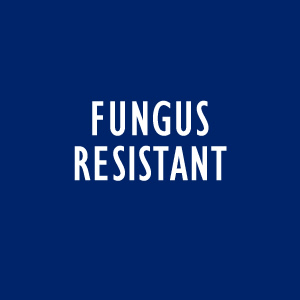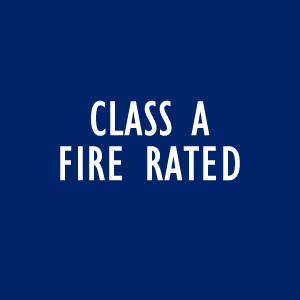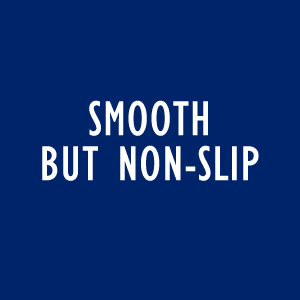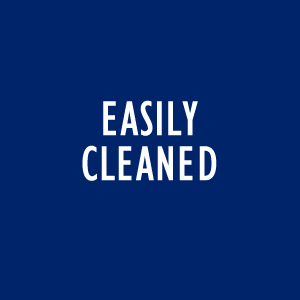 Contact Us
To talk to one of our team members or learn more about Gold Medal Safety Products, please call 239-303-7378 or reach out online.
Email Our Team