Padded Wall Panel Alternative for Time Out Rooms, Hospitals, Mental Health Facilities, and Detention Facilities
Gold Medal Safety Products supply our high endurance wall padding to those in need of safety panels for de-escalation rooms, safety rooms, and anywhere you need very durable wall padding.  Gold Medal provides seamless padding covering your wall, eliminating the seams and gaps found in most wall panels.
These are not typical, cheap school gym wall panels that easily wear down.  When compared to other types of padding, Gold Medal Safety padding is:
Fire-retardant and has a Class A Fire Rating (ASTM-E84)
A permanent solution and not just temporarily attached to a substrate
Installed quickly with less than an 8-hour cure time for installation
Mold and Fungus resistant
Low cost for repair; repairs can easily be made by your onsite maintenance staff
Non-toxic and easy to clean
Smooth yet non-slip
Gold Medal Padding endures some of the harshest treatment in detention centers throughout the world as well as airports and even animal stalls!  The harsh environments that already use Gold Medal Safety Padding show you our padding is up to the challenge you have for a safe environment, resistant to even gouging and scraping.
Our safety padding can offer you more than just endurance.  When installed appropriately, our wall padding works well for quiet rooms.  The safe atmosphere and sound dampening properties of our wall padding allow for a peaceful, safe, calming atmosphere.  We are glad to see our product installed in many autism centers and schools because our padding helps create places where children can calm down and feel safe.
Gold Medal Safety Padding can also design custom padding for sensory rooms, which in some cases involve more complex design features, such as soft-play equipment, interactive programming, lighting, audio, and more.  When you need superior padding, Gold Medal is your answer.
So, when you are looking for padded wall panels, and you need the best, go panel-less by getting our seamless wall padding installed on your site.  You will be happy you went with the very best wall padding available.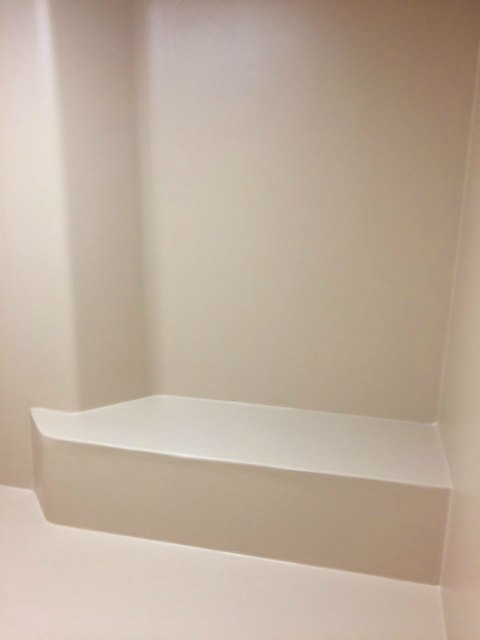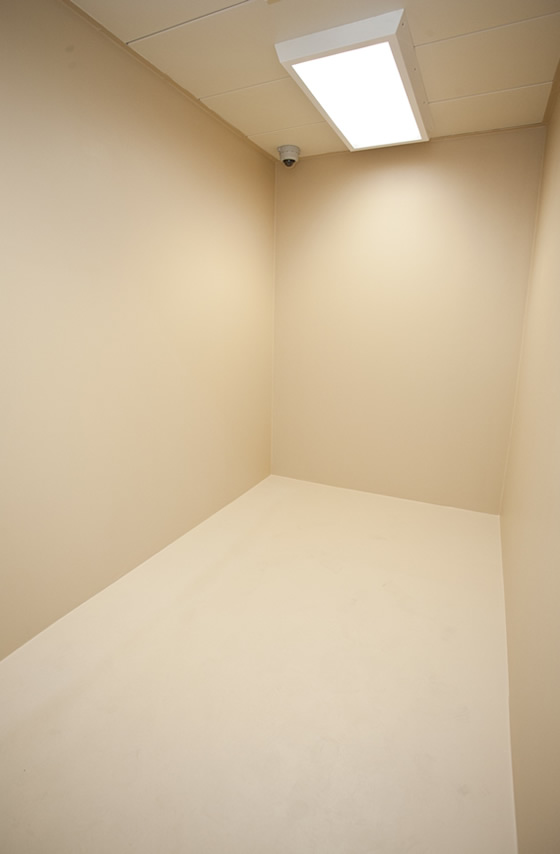 Gold Medal Safety Padding is...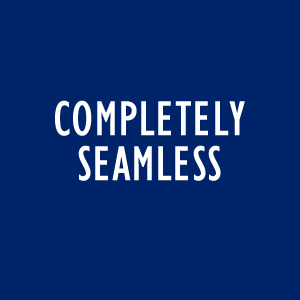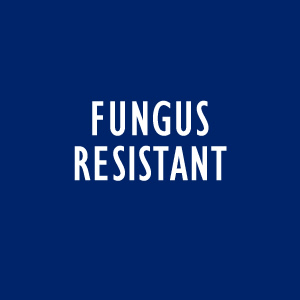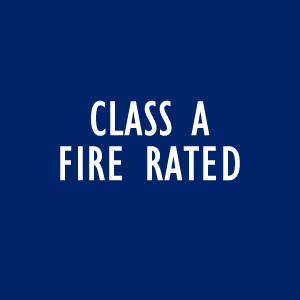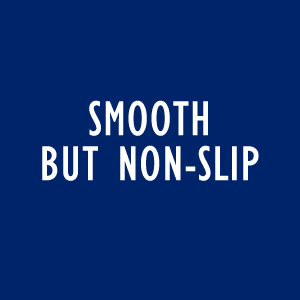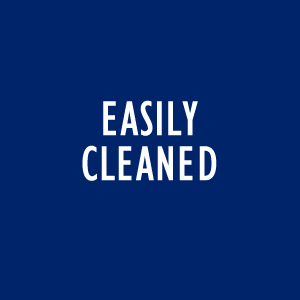 Contact Us
To talk to one of our team members or learn more about Gold Medal Safety Products, please call 239-303-7378 or reach out online.
Email Our Team